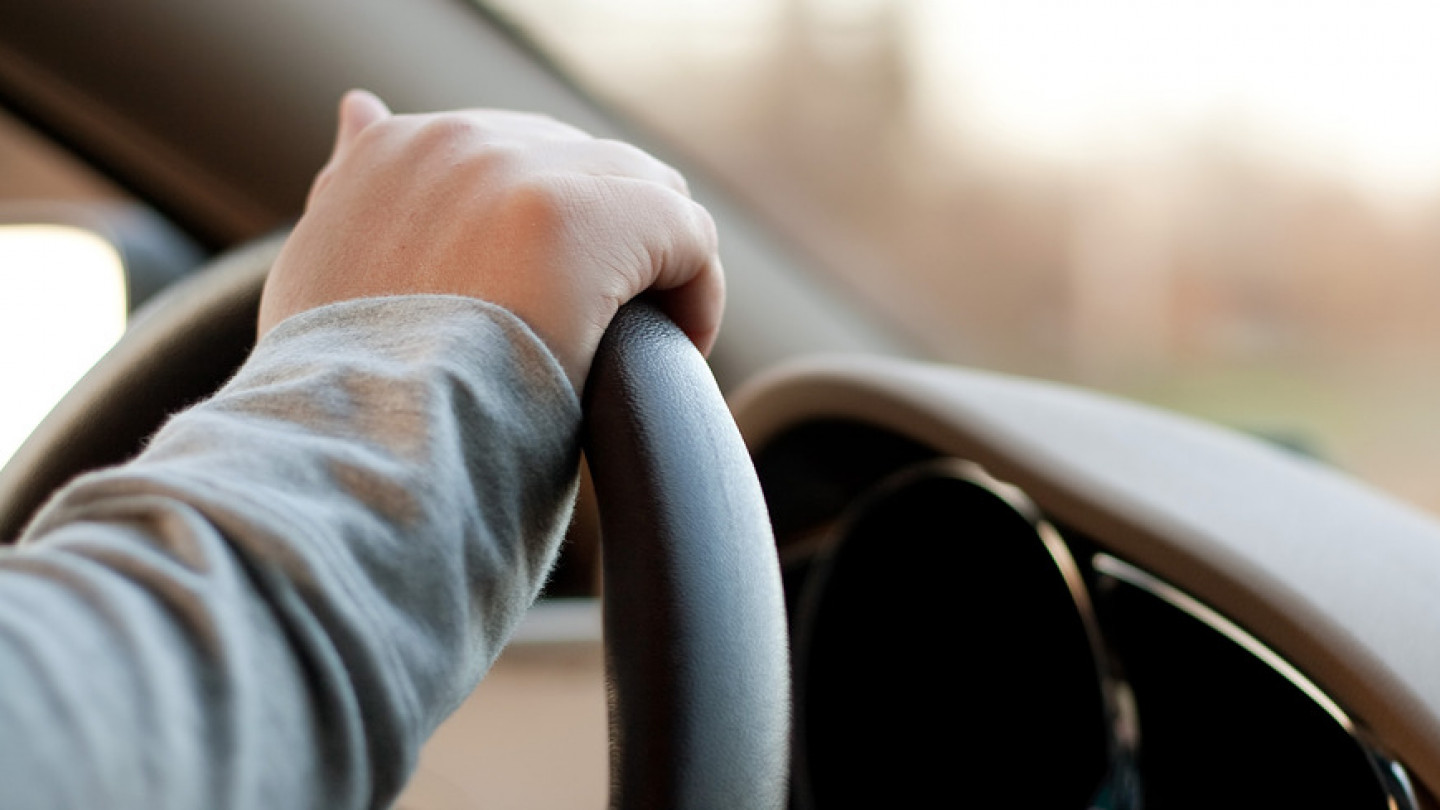 38-Hour Driver's Education Course - $350 Cash or Check

The 38-hour course is required for individuals who are 15 to 17 years of age. The course consists of 30 hours of traditional classroom education and eight hours of behind-the-wheel training. You'll learn the fundamentals of being a safe driver during this course, including the basics of Louisiana traffic laws and the best practices when driving in hazardous and dangerous conditions.

The 38-hour driver's education course is four days (two consecutive weekends). You will receive 30 hours of training each day. Register online or via mail with a $60 deposit to reserve your spot.


Road Skills Testing - $60

You must pass a road skills test before applying for a driver's license in Louisiana. Your road skills test will examine your ability to perform maneuvers in a motor vehicle. This includes backing out, parking, yielding and maneuvering between lanes.

Appointments are held rain or shine. Must call for your appointment to schedule your $60 test(cash only). Contact us today to schedule your appointment. Students cannot provide their own vehicle; they must drive the vehicle provided by the instructor.


In-Vehicle Training - $150 cash

Do you need a refresher driver's course? We offer one-on-one training behind the wheel for individuals of all ages. Our certified instructors offer private driving lessons in dual-control vehicles.


14-Hour Pre-Licensing Course - $350 Cash

A pre-licensing course is required by the state of Louisiana for anyone 18+ seeking to acquire a driver's license for the first time. The course consists of six hours of classroom training and eight hours behind the wheel.